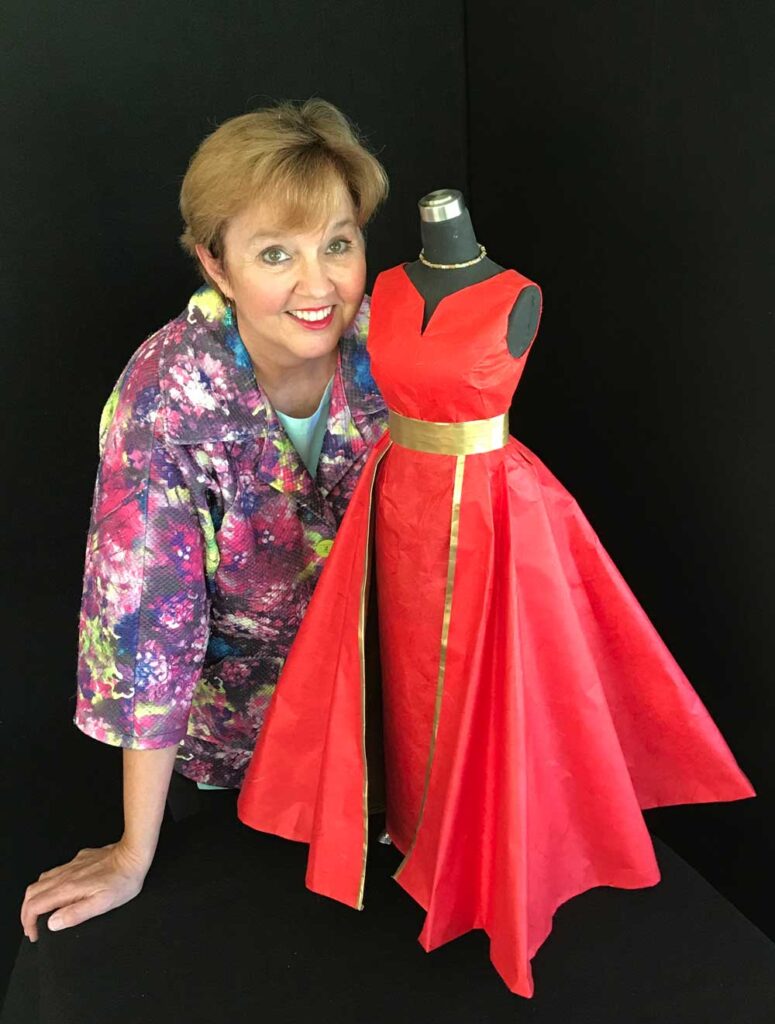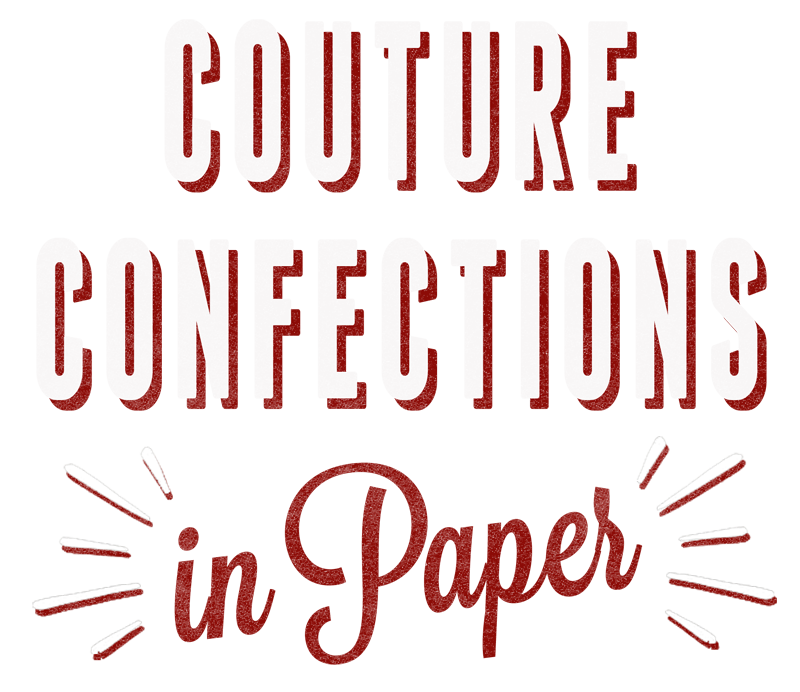 greats (Jackie Kennedy, Grace Kelly, Edith Head…) these mini marvels measure just 27 inches tall and are made entirely of fragile papers from around the world.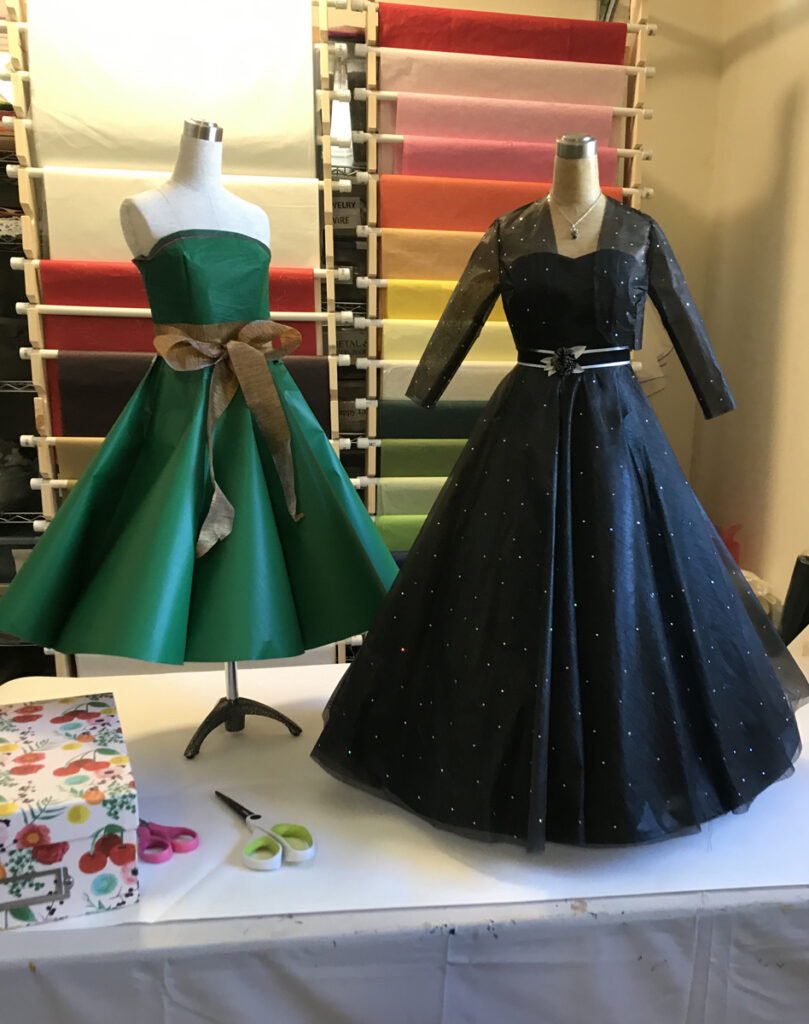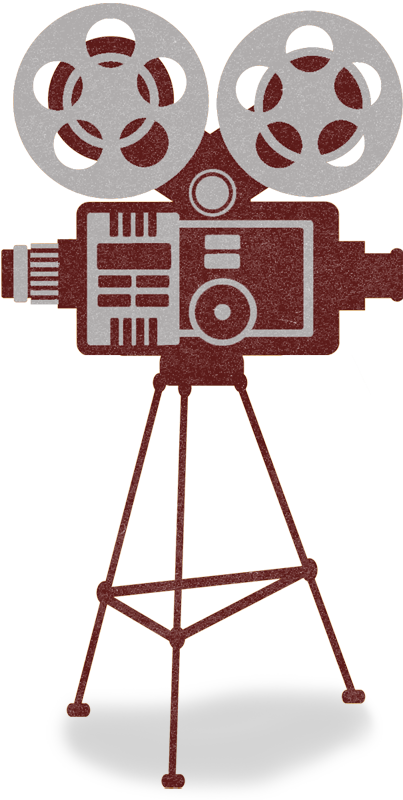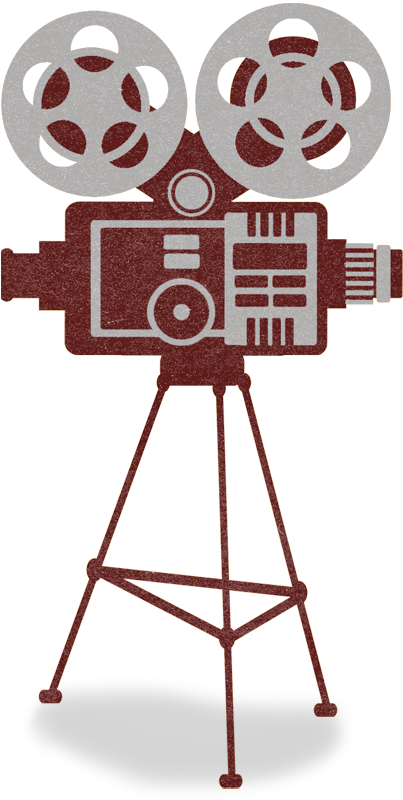 White Christmas (The Movie 1954)
Starring Rosemary Clooney, Bing Crosby, Danny Kaye and Vera-Ellen.
Costume designer the late, great Edith Head.
Rosemary Clooney, as Betty, wore a fabulous black velvet dress.
I have made this black velvet paper dress as a tribute to the wonderful works of Edith Head.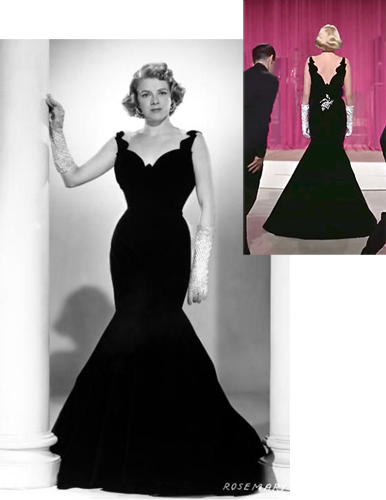 My paper tribute to Donna Zakowska, the talented costume designer of the Emmy winning
"The Marvelous Mrs Maisel".
This beauty from season 3 episode 5 took my breath away
Nancy's major in college, during the 1970's, was theater costuming. Thereafter she was able to secure a job as a fitter and alterations in a shop of couture clothing. During this time, her personal work was featured in Glamour magazine. …